BEARD & HAIR CARE BLOGGERS
We understand that the best content comes from the collective, we want to receive your beard and hair care themed blog posts. We want to hear about your ritual grooming routines, your stories of how the beard got the girl, your family hair grooming, your pet hair grooming. You beard loving woman, tell us about why you love bearded men or how bearded is better, how do you take care of your own hair? How do you take care of your pet hair in the daily life? What kind of hair care do you want? What is the trouble you meet during the hair care? Be creative, be funny, and the most important is tell what is your mostly focus on .Send your original beard and hair care blog posts to info@felicare.com. We look forward to receiving them, and we will post them for all to see and share. We want to take care of your beard, your beautiful hair, your little family members. And we would like to concern and improve your daily life step by step.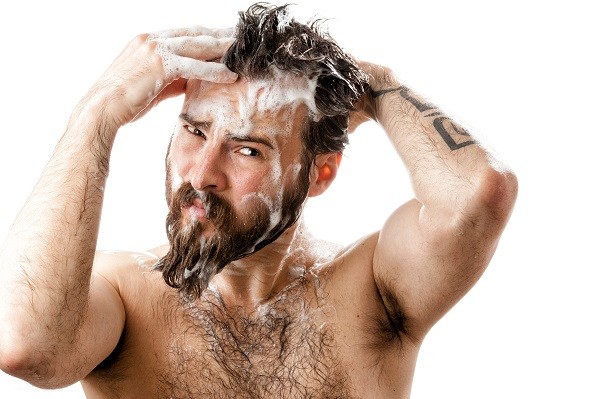 HAVE A READ THROUGH OUR BEARD AND HAIR CARE BLOG BELOW
2016, Do business for Happiness
Today is a sunshine day my bearded friends and hair care friends. After the long time rainy day and hoping for the snow, we welcome our first snow in the year of 2016. It will be a good sign for the year of 2016 for Felicare, everything will be better and better.
I have been very busy with the growth of the company. You see, I've been doing some reflecting on the last year. It has been a great second year. Last year, I focus on the beard care area and I found many funny stories and this is the area can be long term relations . I want it to be my happiness business. A men with bearded is sexy and warm to family , where we have shared stories of your beard journey. For those of you I have not yet met, I would like to be your long relations friends in the near future.
In the year of June.2015, I met my first surgery in my life for the breast fibrous tumor, due to the day and night work for the company. In Sep.2015, I take my 5 years old daughter to the kid garden. In Sep.2015, our company team work is became strange and strange. Felicare company is grown up step by step. And from this year, I trust family is not far away from work, children is the responsibility on my shoulder to push you keep going. Children is our angle in our life. My work is my baby, our business is like the kids we take care together to grow up.
The man bearded, to meet a girl, to be a family ,to love each other, if the bearded is the daily life, just love your beard in your daily life.